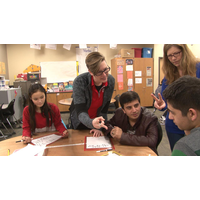 Opposing Child Detention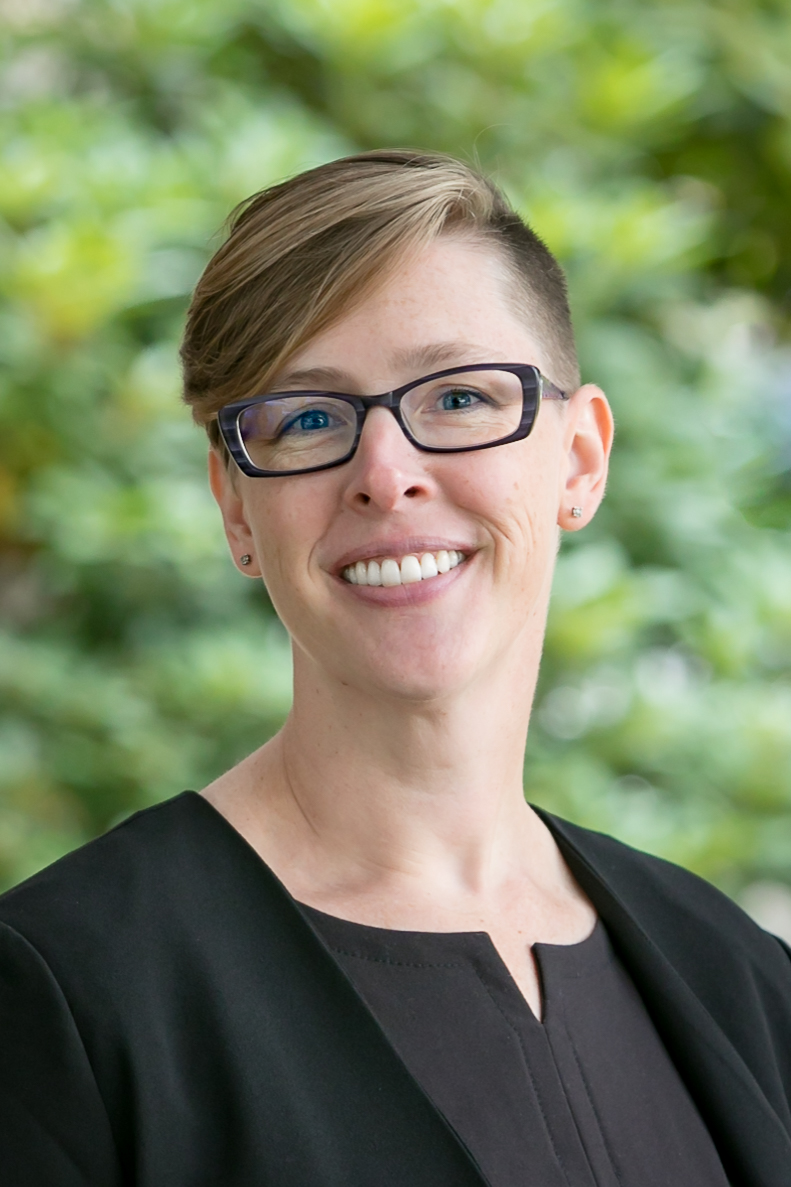 By Patricia Nyhan
Whether or not you are among the more than one-third of RPCVs who became educators after their Peace Corps service, if you oppose detaining migrant children in shelters, your moment to join others in sending a powerful message to Congress has come.
A "Teach-in for Freedom" in El Paso, Tex. on Sunday, Feb. 17, is expected to draw teachers from across the country, including every state's Teacher of the Year. Organized by 2018 National Teacher of the Year Mandy Manning (pictured here), the event will feature teachers' stories of their refugee and immigrant students and spotlight the harmful effects weeks of detention can have on children.
"It's time for educators to get involved and speak out against the criminalization of these children," said Manning, an RPCV from Armenia and longtime teacher of refugee and immigrant students in Spokane, Wash., whom we at PCC4Refugees have been strongly supporting for the past year. (See photo below of Manning with members of PCC4Refugees and NPCA.)
With Congressional negotiations resumed on the border crisis under the threat of another government shutdown, our elected leaders need to hear from us now.
The high-profile, 12-hour teach-in at San Jacinto Plaza will be broadcast live over Facebook, You Tube and other social media sites, urging support for demands outlined by Teachers Against Child Detention (TACD), a nationwide alliance of educators, advocates and concerned citizens co-founded by Manning. See www.teachersagainstchilddetention.org
Their demands include:
Close all detention centers housing children, and release children who were in the government's custody after being brought to America illegally;

Never separate children in the government's custody from their families or house them in large facilities, but rather in the least restrictive settings possible;

Release children to their sponsors within 20 days.
El Paso is an evocative setting for the teach-in, since Texas houses the most migrants in detention centers in the country, and the nearby, notorious Tornillo "tent city" was recently shut down after a federal watchdog warned about serious safety and health concerns in the camp that once held 2,800 teens. Closing that shelter reduced the numbers of children in the more than 100 shelters nationwide from 14,600 (up from 9,200 when President Trump took office) to more than 10,000 at the end of 2018.
If you want Congress to raise the plight of these confined children to a priority in their negotiations with the Trump administration, we urge you to attend the teach-in, or contact your Congressperson expressing support for TACD's demands, IMMEDIATELY.
Our partners at HIAS, the refugee resettlement agency, and Amnesty International USA offer quick and easy ways to contact your representatives to protest detentions and the proposed "Wait in Mexico" policy that would return asylum-seekers to Mexico to wait for their hearings, which is illegal under international and U.S. law.

HIAS:

Call your Members of Congress: 844-236-2373, and you will be directed to their offices.

HIAS offers three easy "click here" ways to advocate, along with talking points, on their website: www.hias.org

1. Send a message asking Members of Congress to support refugees and asylum-seekers.
2. Take action for asylum-seekers at the border. Learn how to take action, including how to volunteer.
3. Confront misinformation about refugees: See their Conversation Guide.
HAVE THE FACTS WHEN YOU APPEAL TO CONGRESS TO FIX THE BROKEN ASYLUM SYSTEM

Amnesty International USA:
We strongly support key recommendations outlined in Amnesty International's report, "USA: 'You Don't Have Any Rights Here': Illegal Pushbacks, Arbitrary Detention & Ill-Treatment of Asylum-seekers in the United States," an exhaustive, two-year research project offering these recommendations:
1. Exercise greater oversight of DHS agencies.
2. Increase funding for immigration judges, and USCIS asylum and refugee officers.
3. Pass legislation banning the separation and/or detention of families with children.
4. Support and fund community-based alternatives to detention.
5. Decriminalize irregular entry into the U.S.
6. Ratify the U.N. Convention on the Rights of the Child, which the U.S. signed in 1995 and is the only country in the world not to adopt.
Read Amnesty's authoritative report for other key recommendations and background, at www.amnesty.org.
Executive Summary (webpage) Full Report (PDF)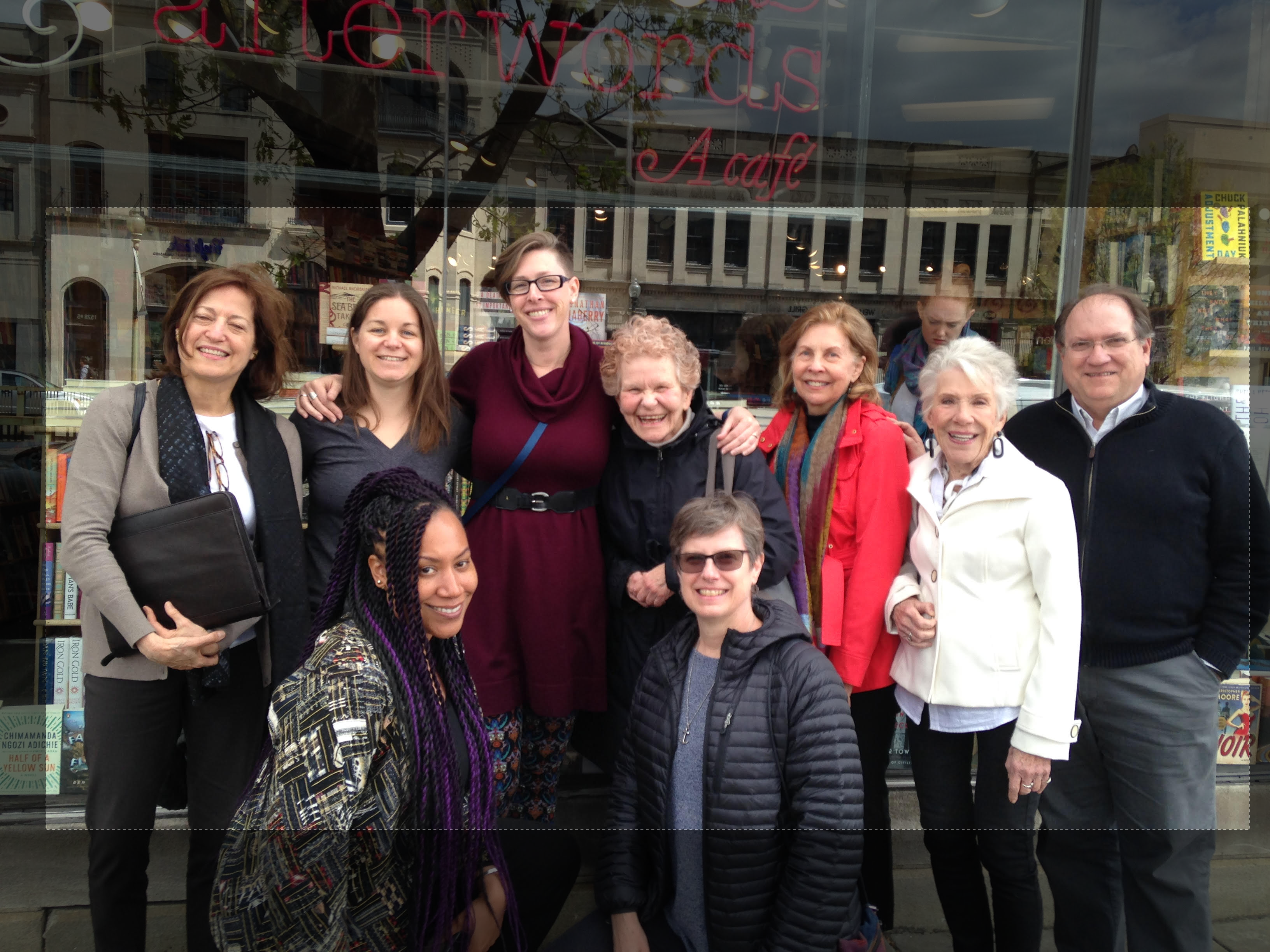 ---